Welcome To The LIFE ABUNDANT
because this goes beyond religion to the very reality you were made for.
Cur·Rent Writ·ings
With a blend of curiosity, wondering, discoveries from the Bible and life with God, we'll talk about the great adventure that is life the way God intended it.
De•sign
If it's creative, I enjoy doing it. My specialties are graphic design for web and print, social media marketing, front-end development, and photography.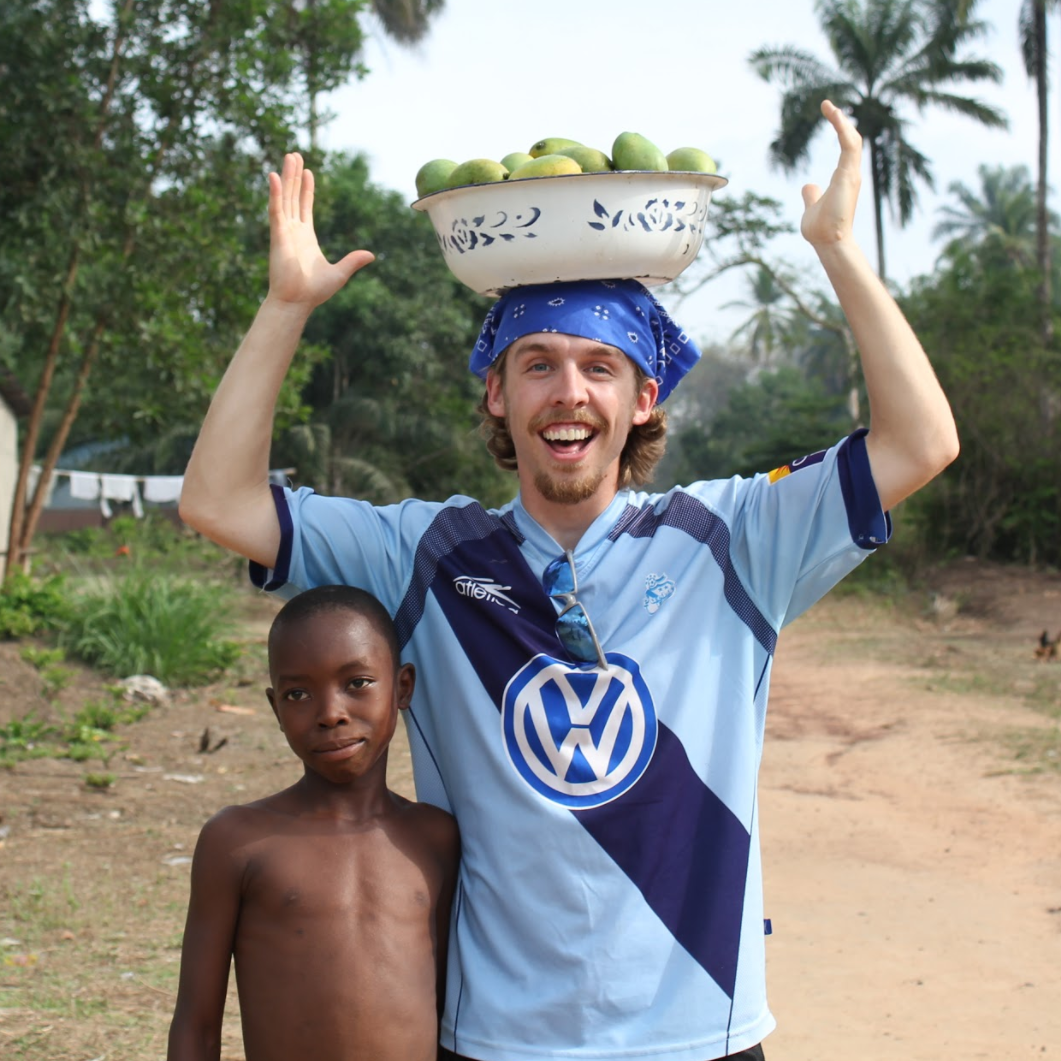 - About Abram -
I'm a dreamer, a lover, an idealist, a futurist, a creative, a follower, and a friend. I'm a lot of things we have titles for, but strip it all down to find what's left—who I really am after seasons and years and cities and nations—I'm loved by God and I'm discovering how to live with Him. I'm on a journey that is ambiguous for the nearsighted yet clearly defined in retrospect—becoming fully alive. It's predictably unpredictable to me in the moment but always leads to where I want to be, even before I know where that is. I often share about the process of finding and living the life Jesus has paid for—the abundant life.

Learn More.